All coaches are volunteers. Please consider becoming a coach for your child's team.
Administration Registration Form
- required annually for all coaches and assistants
LiveScan Registration Packet
- required for all first-time SBSA coaches, assistants, and referees over the age of 18
For current LiveScan locations click
here
.
Safe Sport
- Currently required for referees over 18, but is applicable for coaches. This is about abuse, hazing, and bullying among players.
Licensing - Starting with 2018 coach licensing is mandatory, Grassroots for all, in addition 4v4, 7v7 for 8U and 10U coaches (cost $12), 9v9 and 11v11 for 11U and above (cost $150), you register and complete all courses via
CalSouth
.
In addition to Licensing all coaches are required Concussion training annually, Senate Bill 2007.
This is mandated by USSoccer, CalSouth, and the State, and is out of our hands.
Forms
Uniform Check-in
Form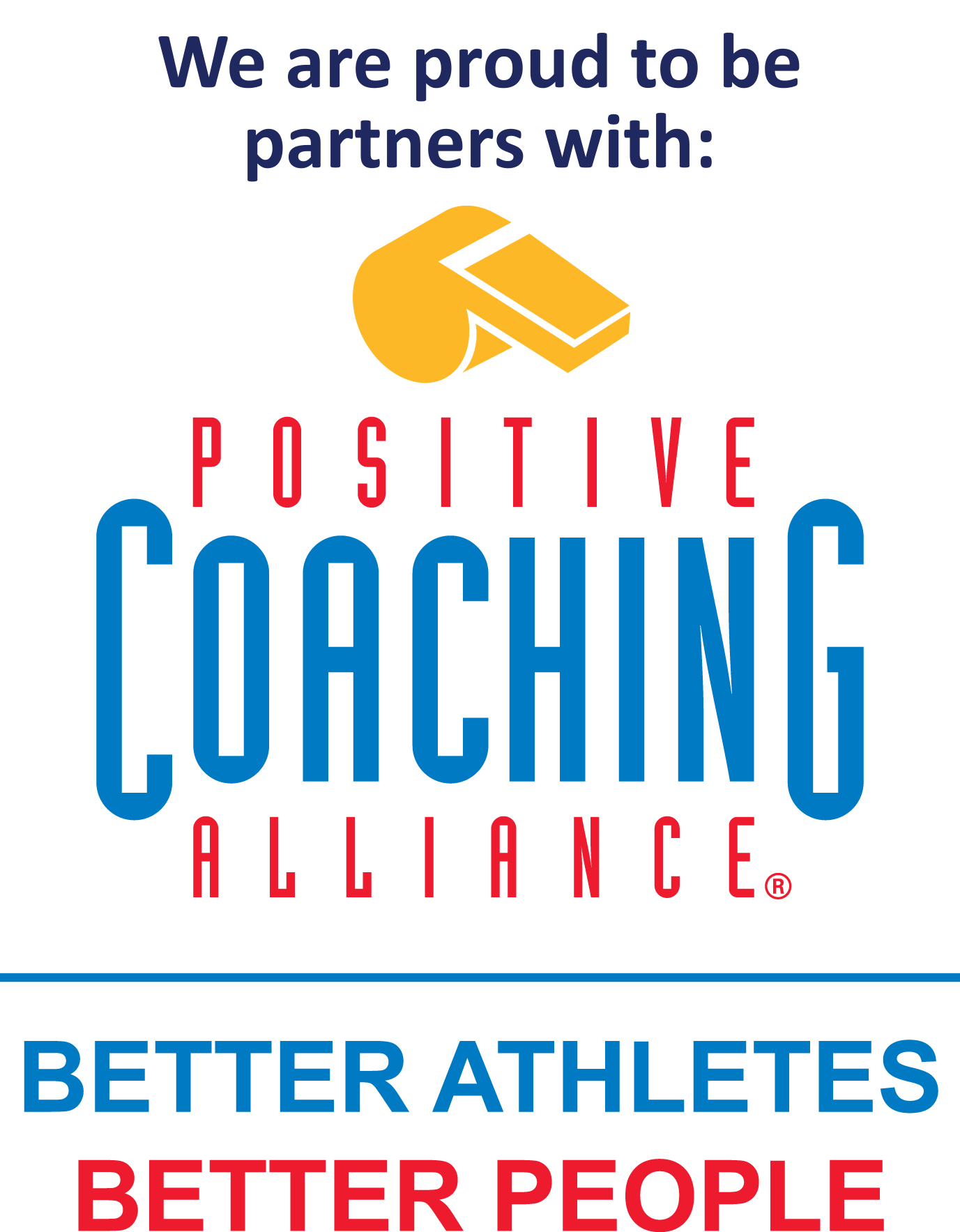 Player Evaluation
Form
Resources
Concussion Training
YS101 Web Portal
CalSouth resources
US Youth Soccer
Fundamental Soccer
Soccer Help